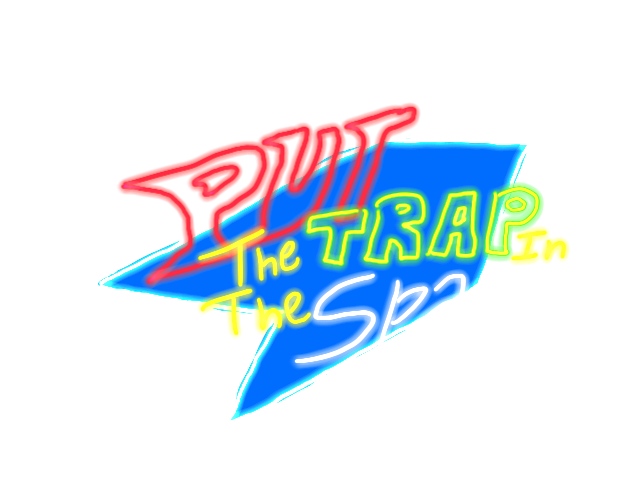 PUT the TRAP in the SPACE!
A downloadable game for Windows
Hey! This is your captain speaking!
You are now on a mission to explore this planet...
We don't know anything about it, and it's too expensive to build a rover to go there, because, like I said, we don't know anything... We need a man on the field!
So...